Up to 80% funding available for your Autodesk AEC Collection with SMEs Go Digital Programme
Overview




What is the Architecture, Engineering & Construction Collection?
The AEC Collection provides designers, engineers, and contractors a set of BIM and CAD tools that support projects from early-stage design through to construction.
•   Create high-quality, high-performing building and infrastructure designs with conceptual and detailed design tools.
•   Optimize projects with integrated analysis, generative design, and visualization and simulation tools.
•   Improve predictability in the field with tools that maximize constructability and project coordination.
Productivity Solutions Grant: Up to 80% government funding is available
for designers, engineers, and contractors in Singapore to adopt a set of integrated
BIM and CAD tools that support

projects from design to construction phase.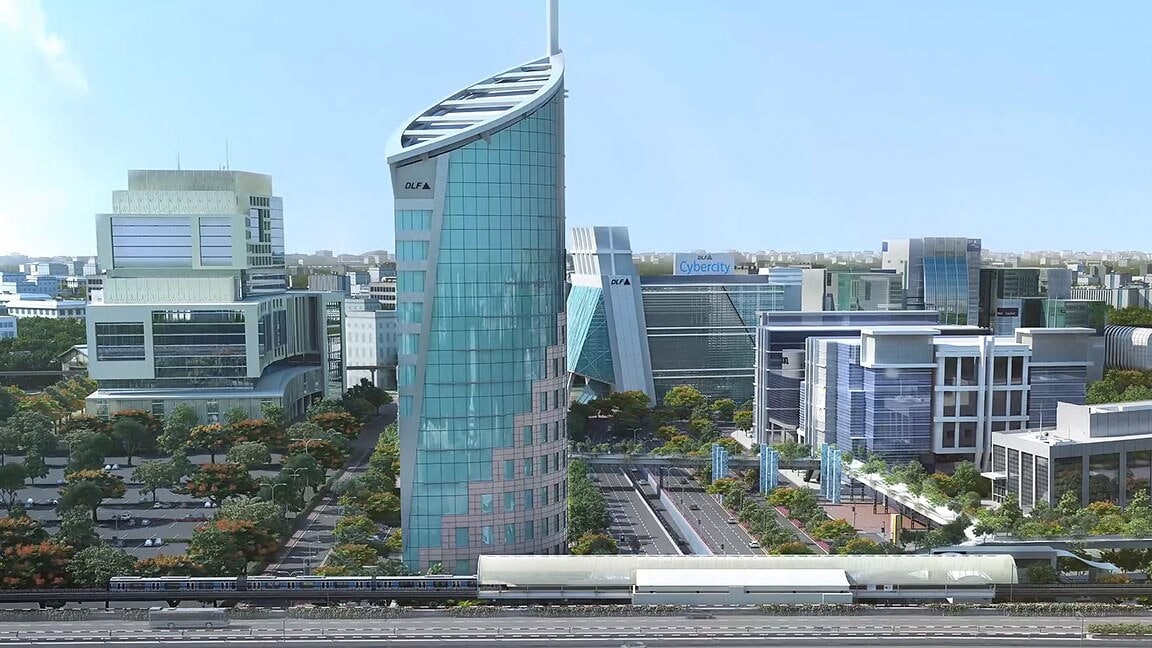 Accelerate design processes and improve quality with integrated workflows for conceptual design, modeling, multidiscipline coordination, and construction documentation.
Explore workflows by industry:
Why building designers use the AEC Collection
Unlock your best building designs with BIM and CAD software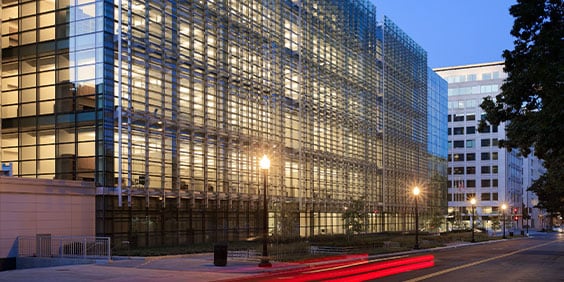 Improve design quality
Exceed client expectations with design and analysis software that allows you to tap into your creativity and problem solving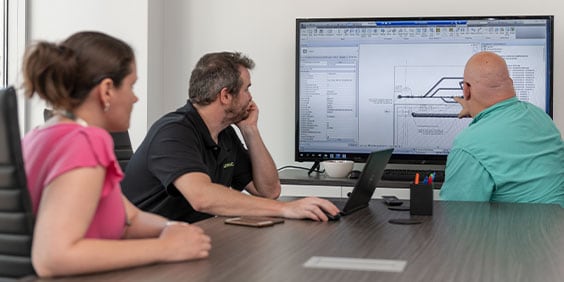 Work better together
Improve project coordination and performance with streamlined data exchange and integrated workflows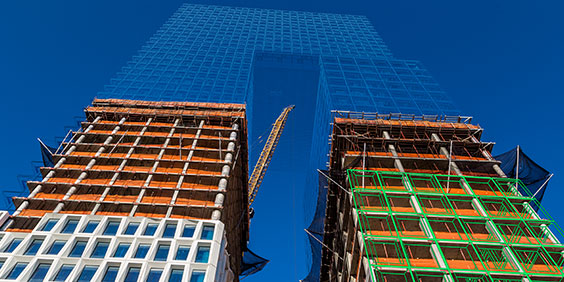 Accelerate the design process
With intelligent model-based design and task automation, you can focus on the most important design challenges
Why civil engineers use the AEC Collection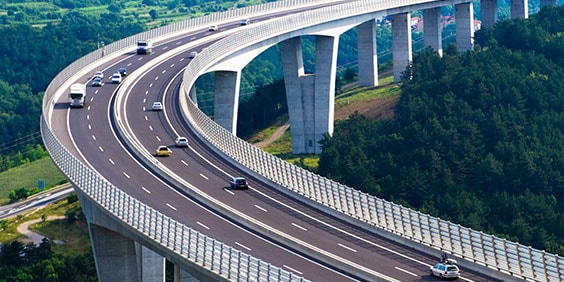 Make better design decisions
Work with connected tools for concepting, design, analysis, and optimization to better meet design requirements and enhance client satisfaction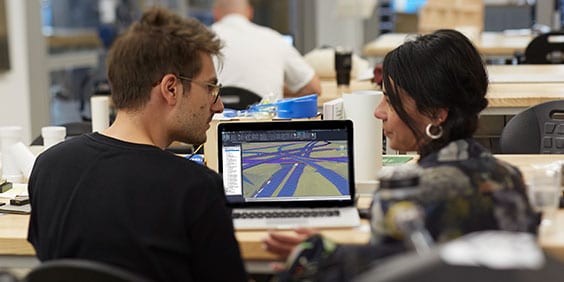 Streamline team coordination
Adopt integrated workflows that enable design teams to work more efficiently across locations and disciplines, minimizing disruptions throughout the project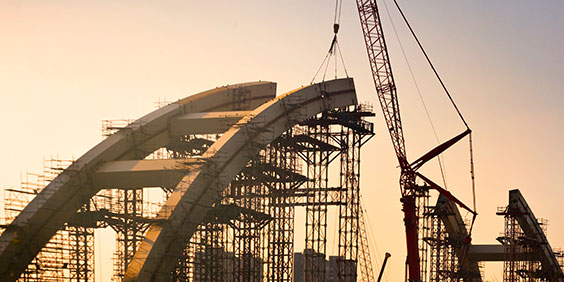 Keep constructability top of mind
Coordinate effectively from design to construction to reduce risks, minimize RFIs, and ensure constructability
Why contractors use the AEC Collection
Improve constructability using an integrated set of BIM and CAD tools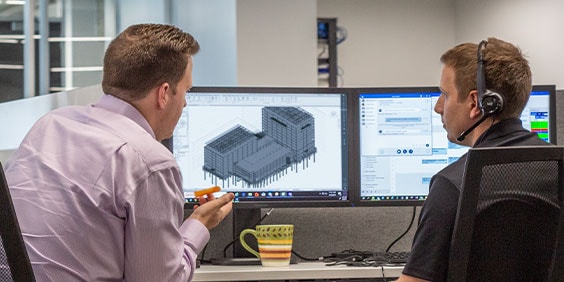 Mitigate risks early
Improve predictability in the field by designing high Level of Development (LOD) models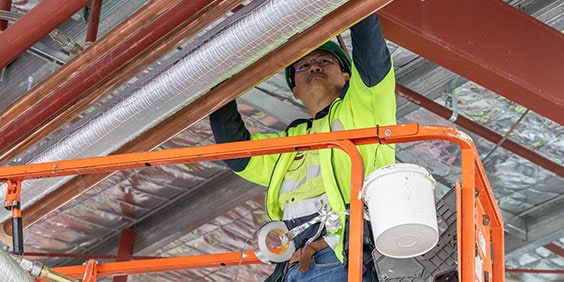 Avoid costly rework
Use powerful 3D coordination tools that detect clashes, errors, and omissions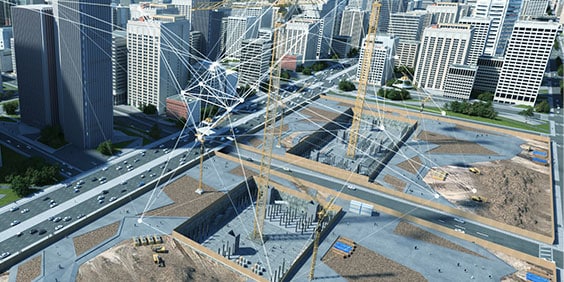 Drive innovation
Push your projects further with confidence using schedule and cost simulation
How the AEC Collection helps your business
Win more work
Access tools that enable you to bid for, win, and deliver more business
Improve operational efficiency
Automate tasks to reduce design time and improve handoff with streamlined data exchange
Deliver more sustainable projects
Deliver high-quality building and infrastructure projects that exceed performance requirements
Reduce risk
Increase stakeholder buy-in and project predictability, while reducing errors and rework
Autodesk AEC Collection - Funding