Get the job done
Ri

ght the first time
Trimble introduced the latest addition to its portfolio of innovative robotic total stations — the Trimble Ri. The instrument's flexibility and upgradeability makes high-end total station technology more accessible and sets a new scalability standard for use across the construction industry.
The new Trimble Ri is the only product of its kind in Singapore, setting a new standard for optical positioning solutions for the construction field worker.
To date, no other supplier has introduced this type of robotic total station flexibility in the market.
CSG Software is providing an exciting way for you to join us for an exclusive showcase of the Trimble Ri on 23rd February, 10AM. This is your chance to get a hands-on demonstration of the product and see its advanced features in action. With expert insights, networking opportunities, and more, this event is not to be missed.
Trimble Ri:
Trimble's Newest Robotic Total Station
What is a Robotic Total Station?
A Robotic Total Station is a surveying instrument that uses electronic and optical technology to automatically determine the distance between points and measure angles. It eliminates the need for manual measuring and enhances accuracy and speed.
The instrument is mounted on a tripod and controlled by a remote computer, allowing surveyors to work from a distance and reducing the need for manual labor.
It is commonly used in construction, engineering, and mapping applications. 
The
Trimble Ri

is the First Truly Robotic Total Platform Ever
ONE POINT SETUP
Easy to set up for a contractor who wants to set up anywhere, be faster and more efficient.
NO CABLIBRATION FEE
Save money by not sending the instrument to be calibrated and peace of mind that your instrument is performing correctly.
CONTROLLED FROM ANYWHERE
With Trimble Ri you can control the instrument from wherever you are on the jobsite, giving you the ability to do layout with one person.
NEW IMPROVED RANGE
The bright red focusing laser gives you a more precise spot to mark out and the improved EDM gives you more range than many other RTS instruments.
SEAMLESS LAYOUTS AND SCANS
One software allows the user flexibility to control multiple instruments (Layout; Ri, RTS, GNSS. Scanning; X7 and Spot with X7)
Discover the Trimble RI for yourself at our exclusive showcase event.
Date: February 23, 2023 (Thursday)
Time: 10 AM – 11 AM, SGT
Location: 82 Ubi Ave 4, Edward Boustead Centre,#01-02, S(408832)
Join us and special guest speaker Ken Shawler, Director of Sales at Trimble, to learn more about the innovative features and benefits of Trimble Ri.
With hands-on demonstrations, expert insights, and more, this is the perfect opportunity to see what the Trimble RI can do for construction field workers.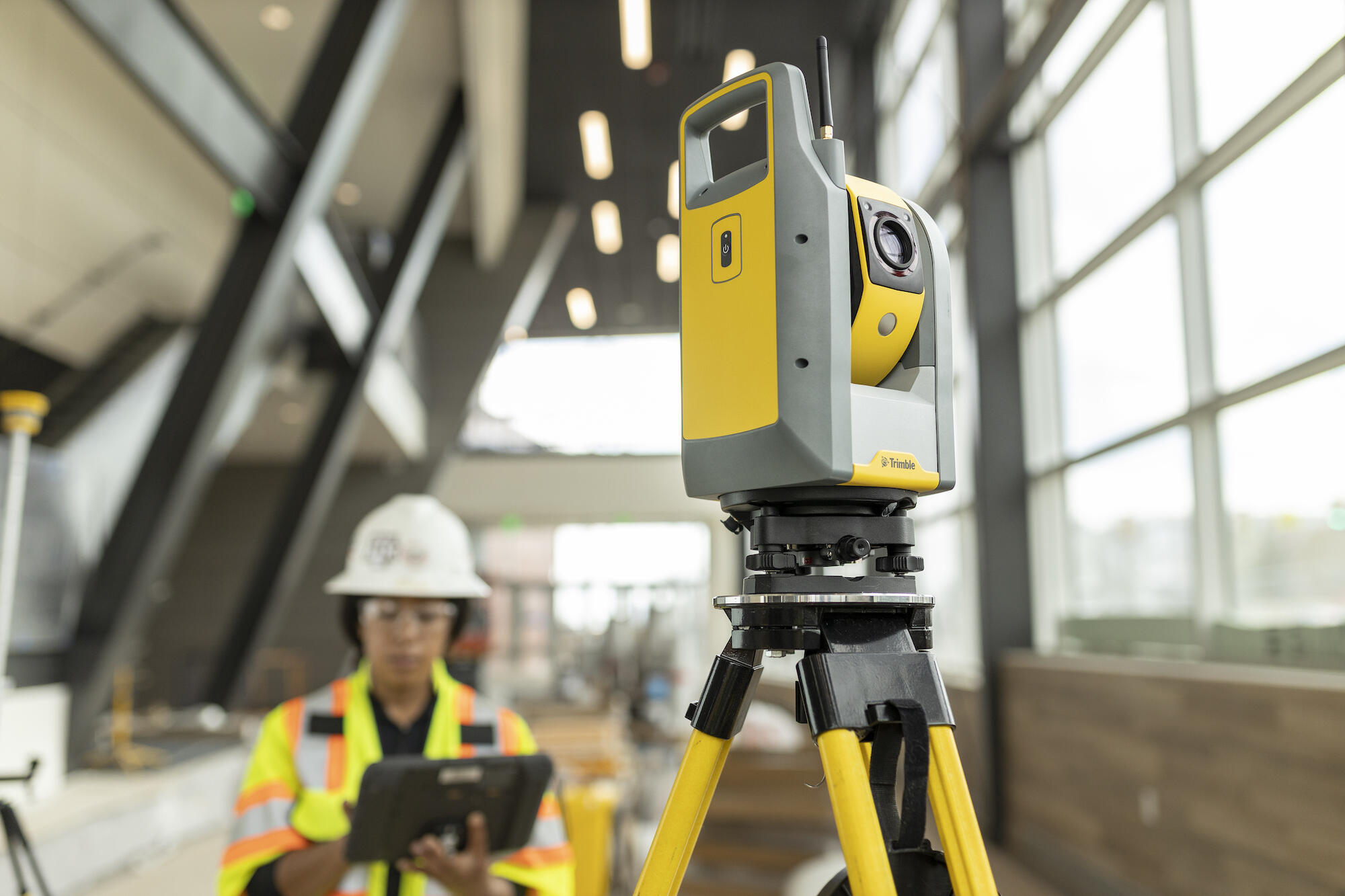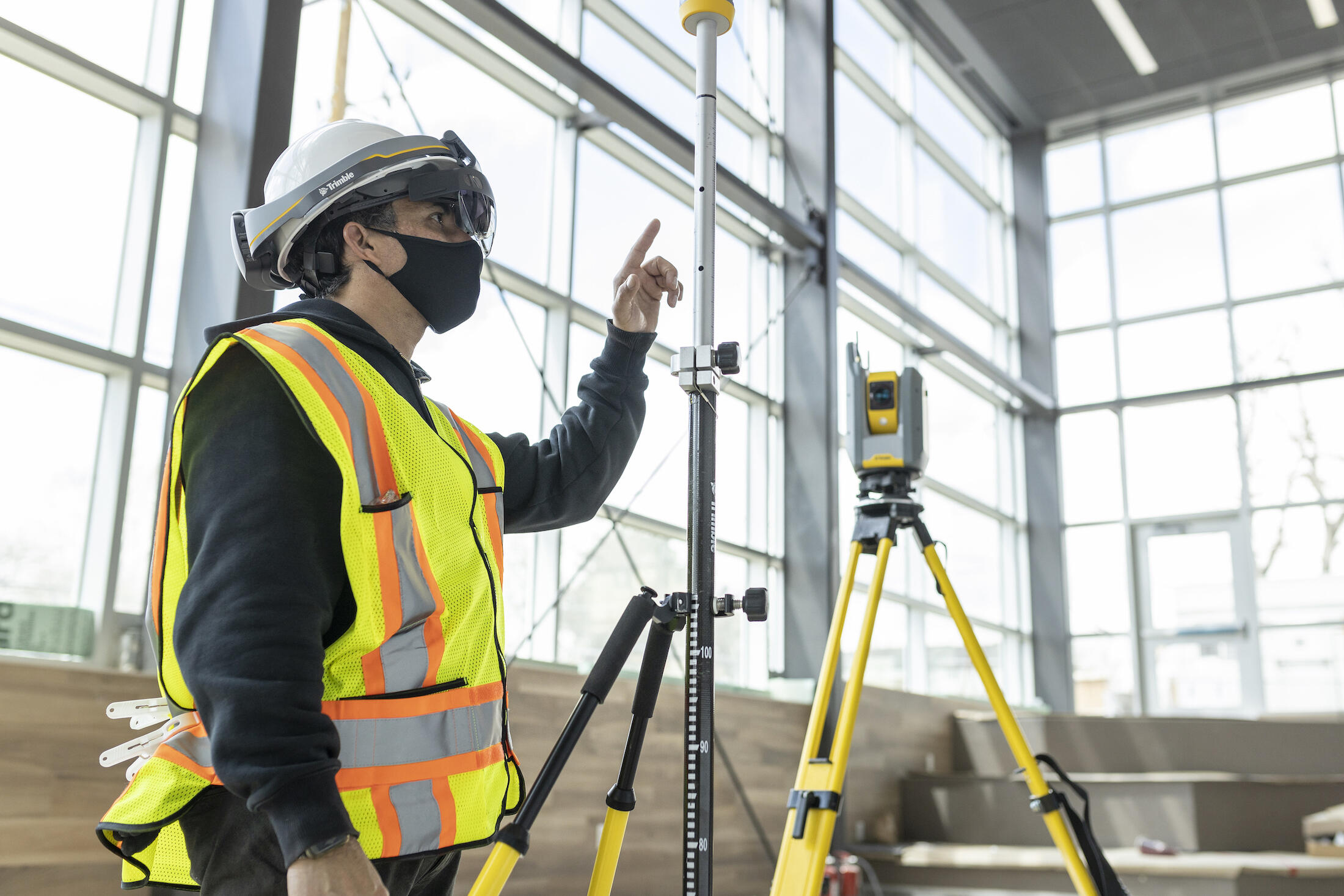 Cut your RTS ownership costs in half with the Trimble Ri. Trimble's most advanced and automated Robotic Total Station is now up to 50% cheaper than other RTS in the market.
With Trimble Vision, self-calibrating technology, and advanced laser measurements, the Trimble Ri delivers unparalleled precision and clarity with practically zero training required.
Trimble Ri takes construction surveying to the next level. The Ri stands out from the crowd with its scalable accuracy and automation capabilities.
See the difference for yourself with this side-by-side comparison!
Explore Trimble's other technologies.
Here at CSG Software, we carry Trimble's innovative solutions that are changing the way the world works. With Trimble's core technologies, teams can optimize end-to-end operations, automate and connect data, people, and processes and lead the way forward with Trimble's cutting-edge innovations.
Embrace the future of work with CSG Software and Trimble.
Mark Your Calendars: Be the First to Experience the
Trimble Ri
Join us for an exclusive physical showcase of the Trimble Ri, the latest addition to the Trimble RTS line. Discover the cutting-edge features and benefits that set this product apart from the rest.
With a hands-on demonstration, live presentations and Q&A sessions with our expert instructors, this is a unique opportunity to see the Trimble RI in action and to get answers to all your questions. Don't miss out on this chance to be ahead of the curve in the MEP industry.
Date: 23rd February 2023
Time: 10AM (GMT+8)
Location: 82 Ubi Ave 4, Edward Boustead Centre, #01-02, Singapore 408832
RSVP now to
secure

your spot.